Great experiences last forever! Book some major fun or give the perfect gift with Evansville Thunderbolts Hockey Experience Packages.
Group Experiences are FREE with your group reservation. Contact us at 812-422-BOLT to reserve today!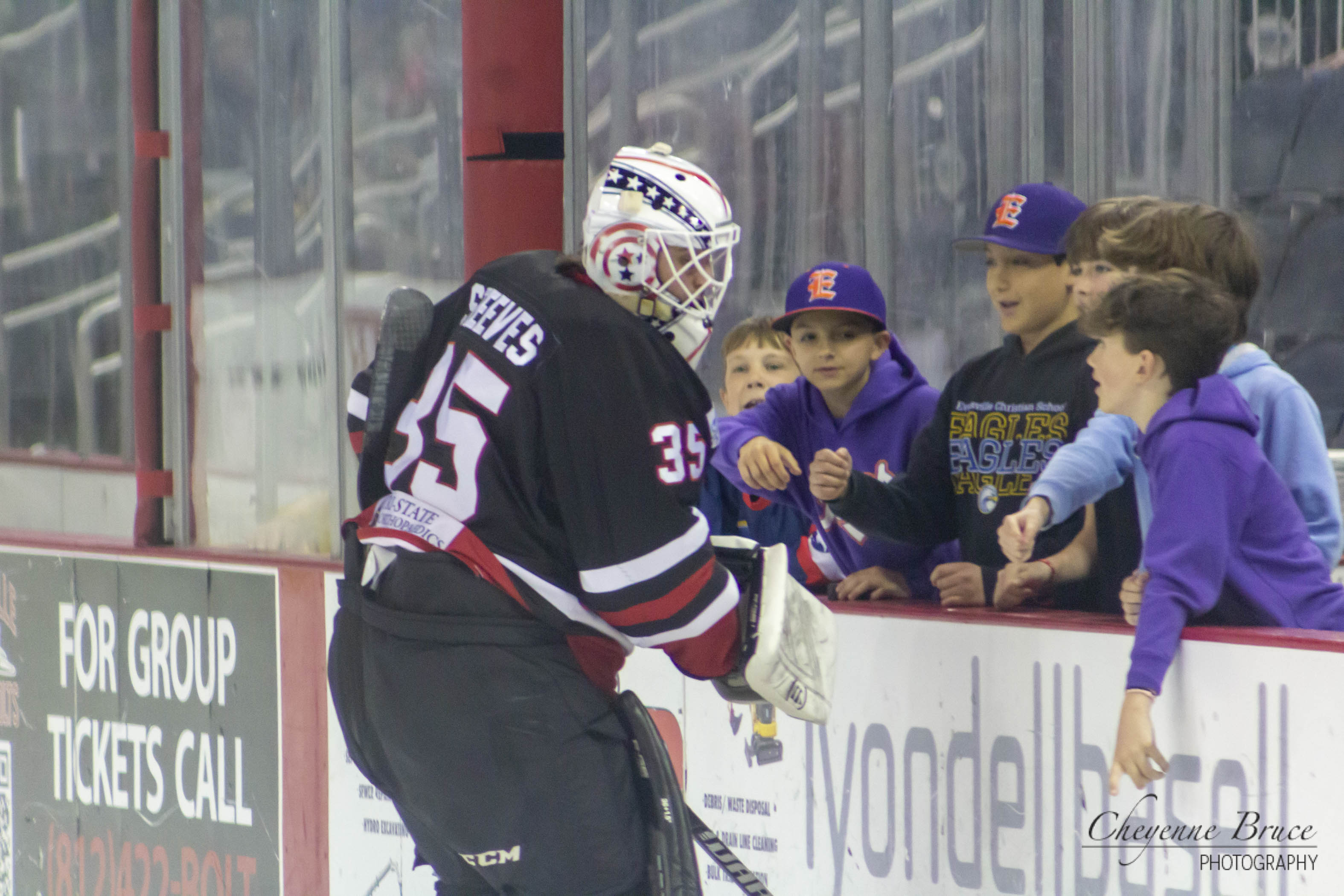 Bolts Benchwarmers
This interactive experience gets 10 members of your group onto the Thunderbolts Bench to watch pregame player warm ups. Watch from the bench as the Bolts get ready for battle.
Penalty Lock Up
See what the view is like from the Sin Bin as you watch warmups from inside the penalty boxes!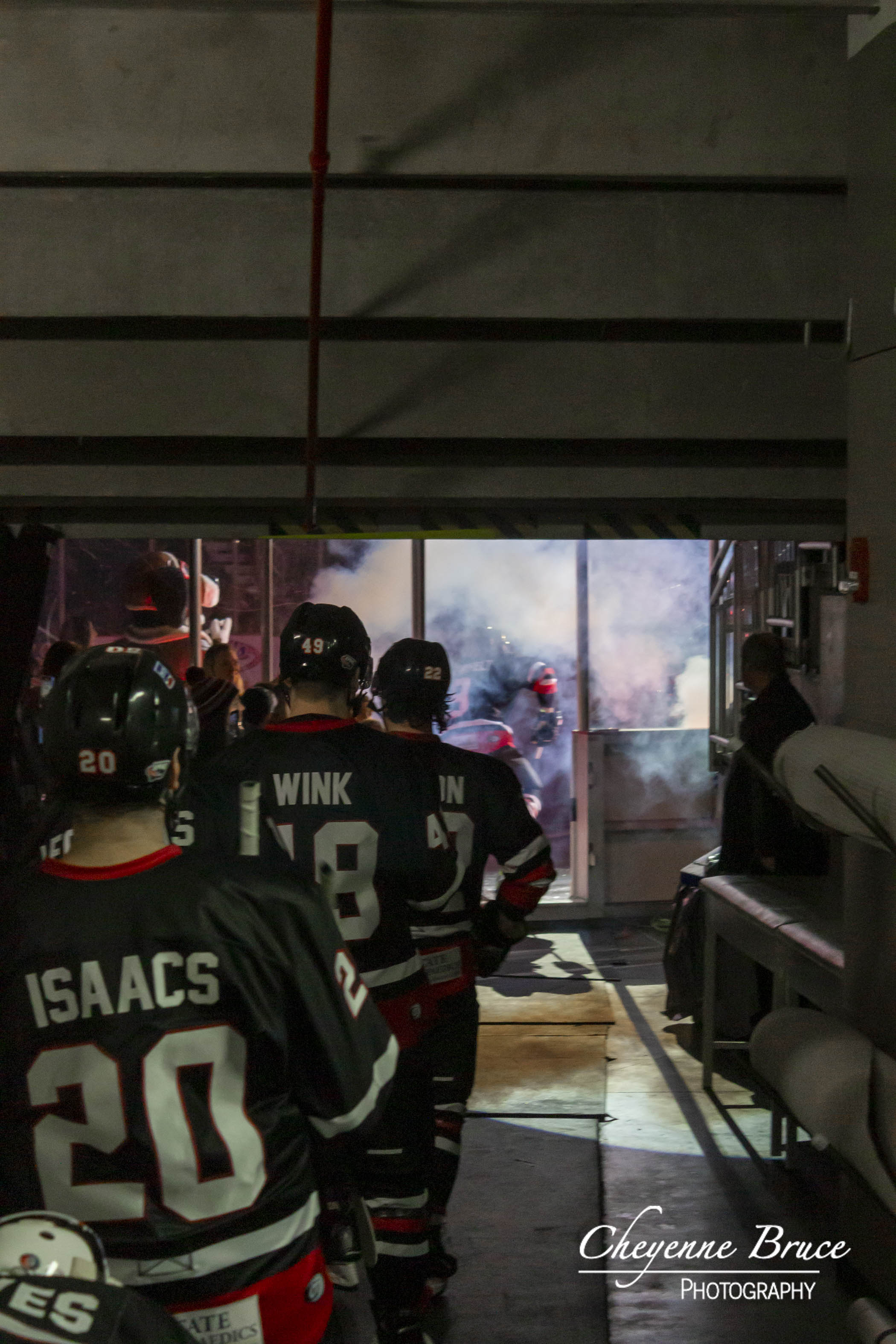 Bolts High-Five Tunnel
The Ultimate up close experience to root on the Bolts. This interactive opportunity allows fans to slap hands with the Thunderbolts Players as they enter the ice before the game.
National Anthem
Prior to the game your choir or musical group can perform the National Anthem on the ice for the fans inside The Ford Center. Don't miss the opportunity to showcase your talents for Thunderbolts fans. (Group Experience Minimum 25 Tickets)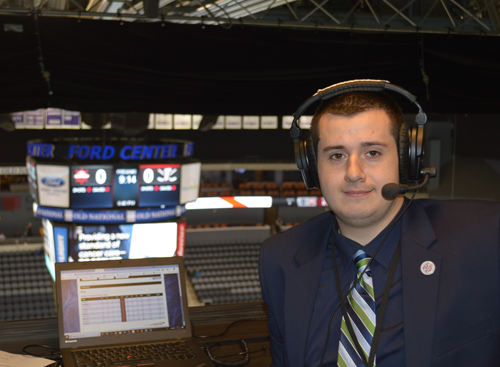 Bolts Booth Visit
Two of your group members will get the chance to meet our Radio Broadcaster up in his Broadcast Booth before the start of the game!
Post Game Slap Shot
After the game, your group can come out on the ice to test your skills as you take your best shot into the goal! A group picture on the ice is always welcomed. (Must sign standard waiver before getting on ice.)
Meet & Greet with Aero
Get the ultimate fan experience by hanging out with Aero, the official mascot of the Evansville Thunderbolts! Before the game or during an intermission.

--->
Contact us with any questions you may have or to schedule a service!
Valid.
Please fill in your subject
Valid.
Please fill in your message